Why Charter?
Imagine no security lines at the airport. Imagine driving up to 'your jet' in a luxury limousine and getting out to be whisked away to an exotic location. Experience the advantage of time travel by cutting out the hassles of traditional airport inconveniences.
Imagine arriving at your destination relaxed, rejuvenated and refreshed. Gain back hours on your travel time.
Just imagine your ultimate luxury jet experience.
Explore the option of your Jet Charter with us.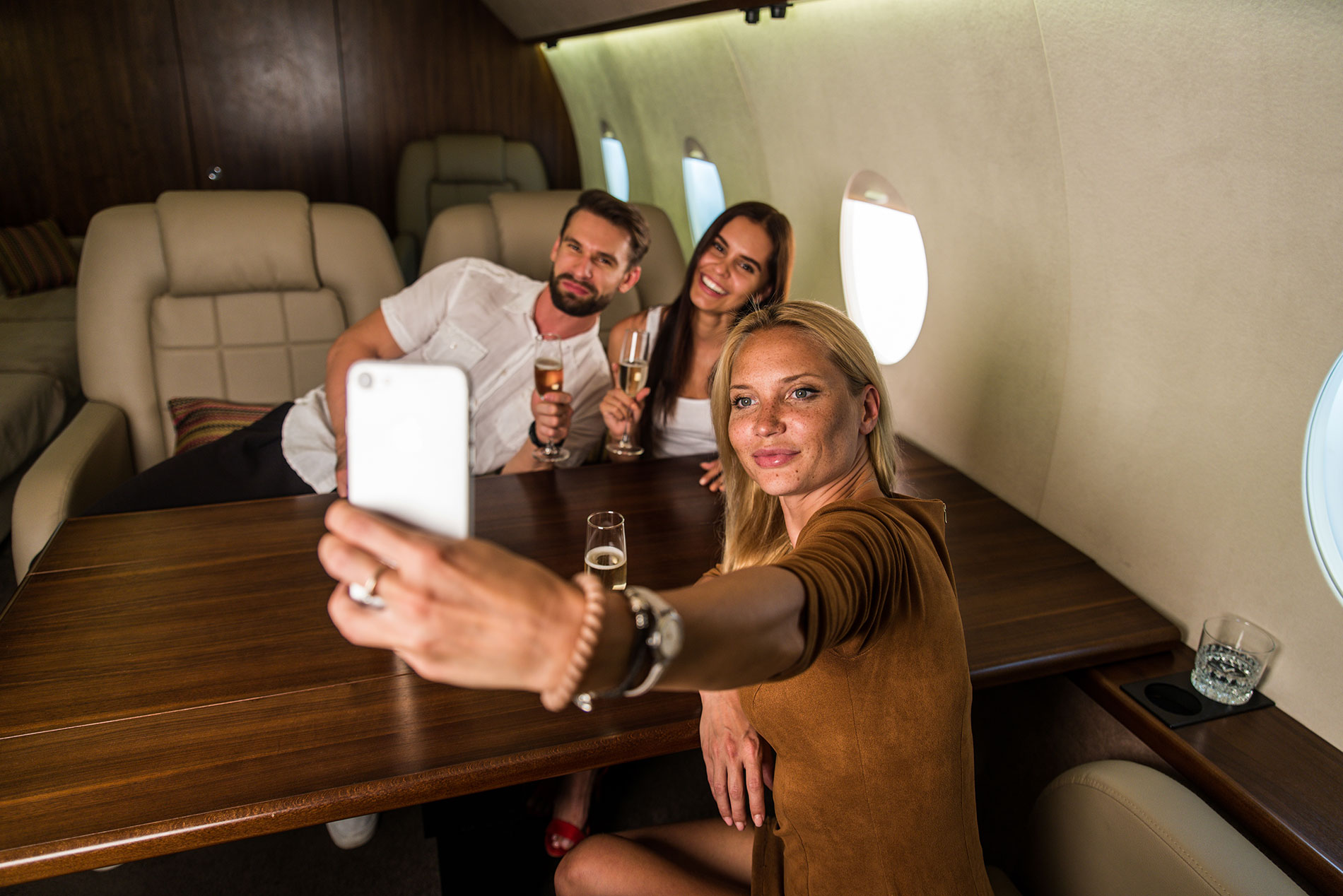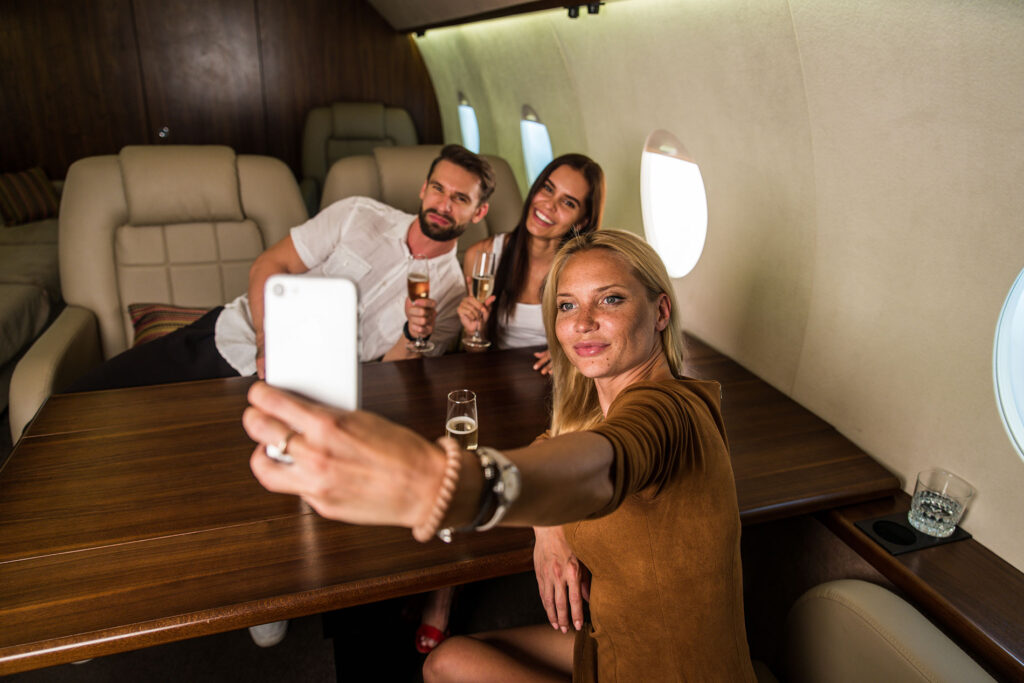 Fast, efficient, and on the ball. I had a great experience chartering with Eclipse.
These guys will get you where you need to be. Thanks so much!
Eclipse Jet Charter knows exactly what we needed for our trip. We appreciate the time that they took to find out the details of our trip. They communicated effectively by showing us the plane and details. They went over and above all of our expectations.
Eclipse Jet Charter sets a high bar for jet charters. We really enjoyed our experience and will be using you again.